Customer service is a very important part of our offer. It enhances the value of TSM machines delivering
a long-lasting cleaning experience. Committed to customer satisfaction, we provide support and guide
in choosing the right equipment at each stage of a business transaction, looking at requests,
end-users needs and not least at environmental conditions of specific markets.
We use our customer experience features to gather feedbacks from each market trends and to find the
best solution to the various needs.
Our technical-commercial team is always available to support customers by providing rapid and
effective technical assistance through specific dedicated documentation.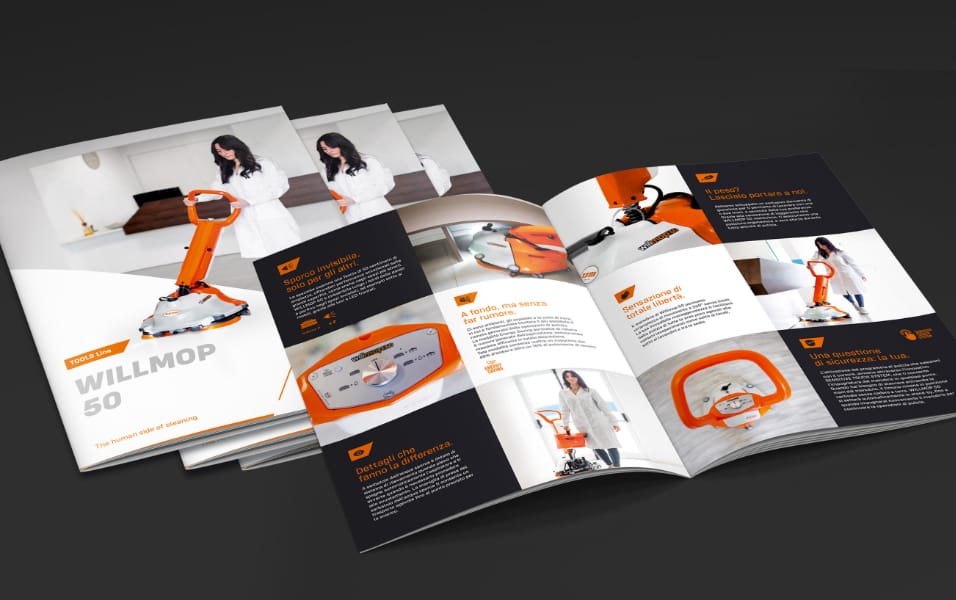 Marketing
We provide support to our national and international partners in every aspect of cleaning machine promotion through our marketing activities
Product communication (pictures, catalogues, brochures, leaflets, banners, videos, case studies etc.).
Target promotional campaigns (offline and online).
Extensive website with detailed product information.
Restricted area with downloadable marketing materials (operating manuals, brochures, pricelists, photogallery).
Active presence on social networks.
Fairs, events and product communication media.
Regular newsletters with updates and the latest product information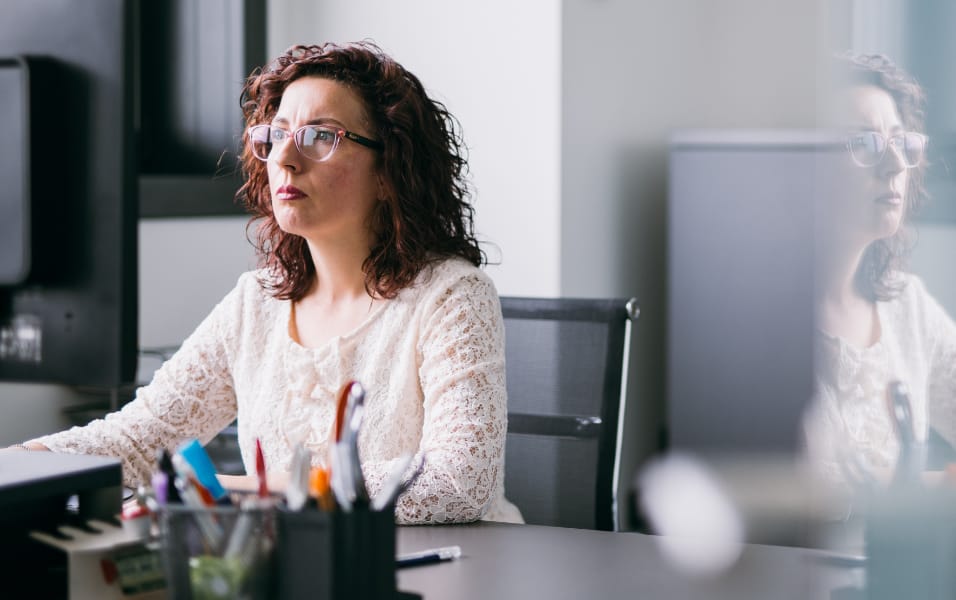 Logistics
Every HSTC customer is supported by our logistics service that guarantees punctuality and efficiency
Processing orders on time
Full customs handling
Efficient warehouse management
Fast delivery of spare parts